When we started out with the consulting business about twenty years ago, the market was dominated by two approaches to introducing changes in organizations – psychological and technocratic. The supporters of the former focused on caring for people and their well-being. Unfortunately, efficiency was last. Technocrats focused on tasks and targets, but people suffered from it. We were looking for a middle way.
This is how we found the TenStep methodologies. They hit the bull's eye – they combined business success orientation with a partnership approach, precise description of business processes with scalability of methods allowing to avoid bureaucracy. They talked about how to implement changes effectively without "loss of people". In addition, they constituted a coherent system of tools for managing portfolios, programs and projects, along with an excellent PMO methodology, easy to adjust to the organization.
This was our "middle way" that we decided to follow. After several successful implementation of methods offered by TenStep Inc. and satisfied customers we have officially joined the global network of partners. This is how TenStep Polska was born.
Today we have over twenty years of experience behind us and we can proudly say that:
we support rapidly growing organizations, the most ambitious investment projects and programs as well as non-profit organizations,
we operate on a global scale – the Polish team is invited to cooperate in Lithuania, Great Britain, Germany, Qatar, Saudi Arabia,
we learn from world leaders; belonging to a global network gives us a lot of inspiration, the opportunity to gain experience in many countries,
TenStep solutions for TenStep Poland are some of the methods, but not the only ones. Although this is our favorite and appreciated method by many people, but we are not "one book" people.
During all these years, one thing has surely not changed – helping clients in implementing changes, in project management and in designing management, is still our passion!
Meet our team
We are a team of professionals committed to helping you grow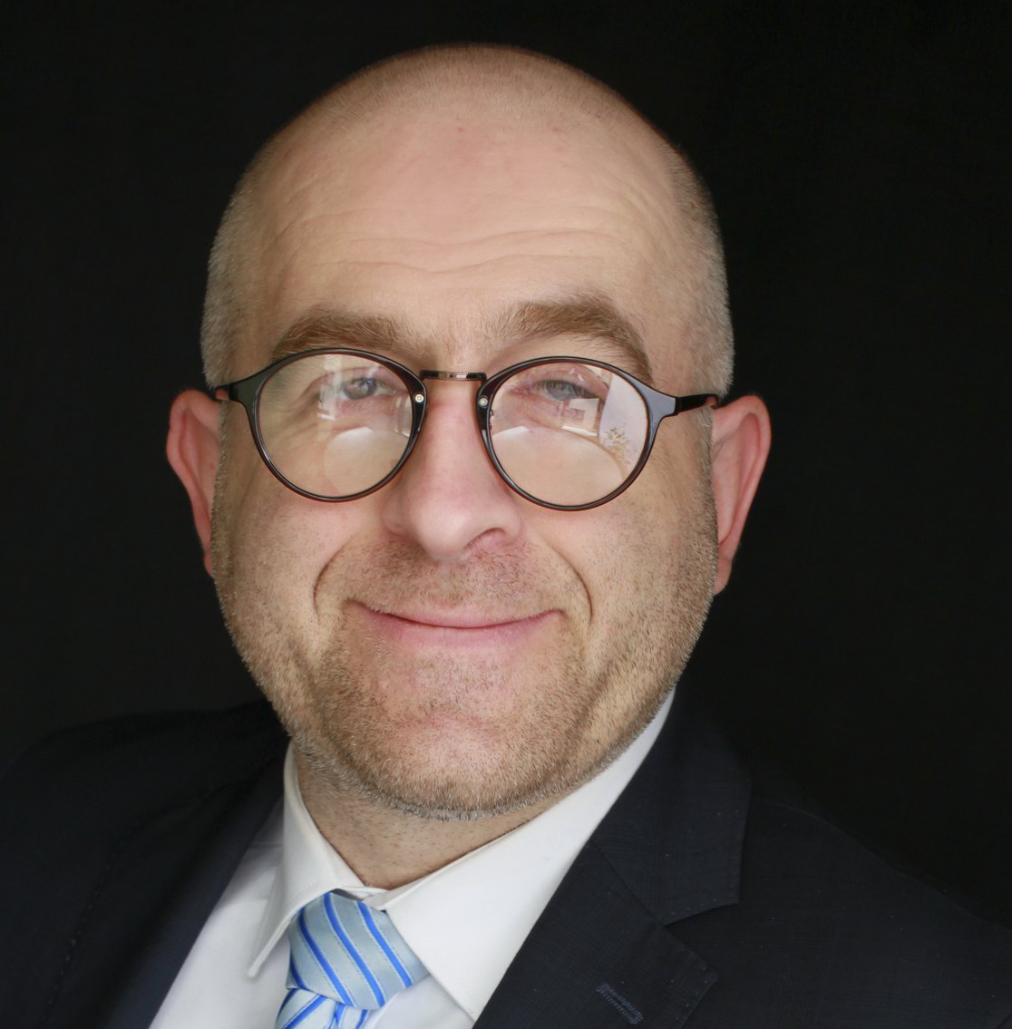 Marcin Guzik
Partner / President
o-founder and co-owner of TenStep, a graduate of the Faculty of Computer Science and Management at the Wrocław University of Technology, participated in almost all difficult TenStep projects in Poland. Author and executor of the concept of implementation and transformation of large organizations, co-creator of organizational solutions operating in large investment projects and complex organizations.
He specializes in implementation processes, designing management systems, and project research. Author of management publications, likes to share knowledge and experience during lectures and seminars.
Privately, he is fascinated with jazz music, philosophy, mountains and photography, as well as alternative methods of brewing coffee.
Berg Partners International Ltd.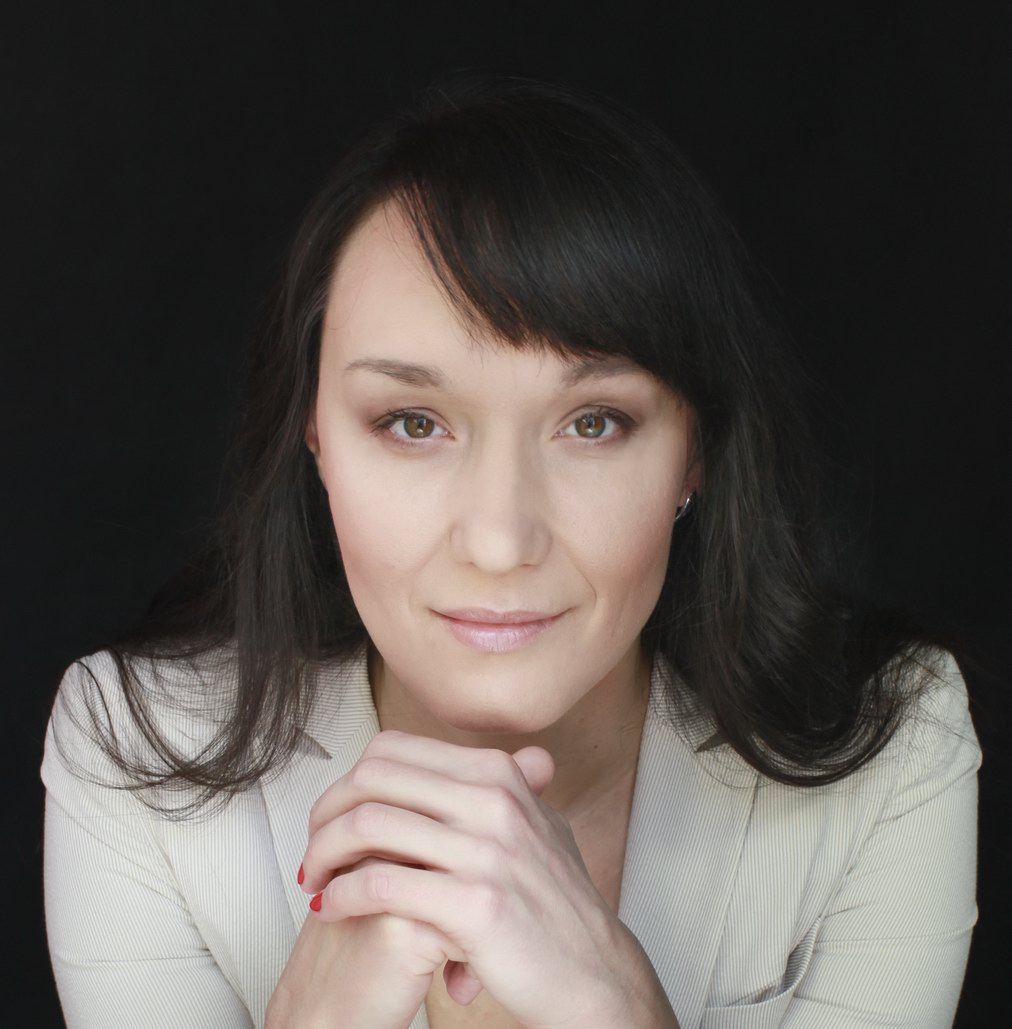 Marta Bobińska
Partner / Vice President
A graduate of sociology and international relations at the University of Lodz, in 2012 she joined the TenStep team. Since then, she has been supporting companies in the process of implementing and improving project and portfolio management methods.
She specializes in planning projects, mega-projects and programs and conducts workshops in this field, sharing her experience gained in various areas of international business.
Berg Partners International Ltd.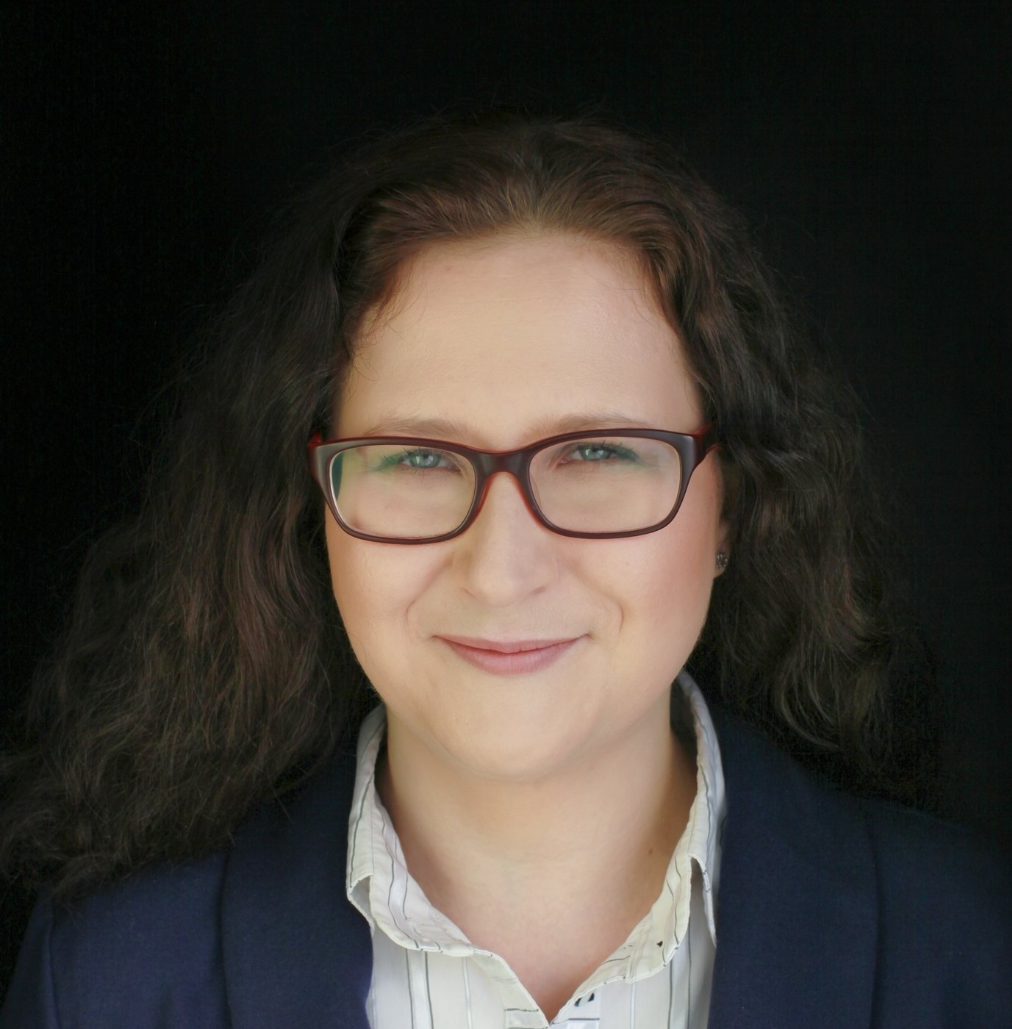 Karina Piwarska
Analyst / Consultant
A graduate of mathematics and economics at the University of Warsaw. After years of working at the junction of the academic world and business, in 2018 she joined the TenStep team.
She specializes in analyzes and modeling with the use of mathematical tools, scheduling and planning. She likes puzzles from the real world, solving which helps in the activities of companies and institutions.
Berg Partners International Ltd.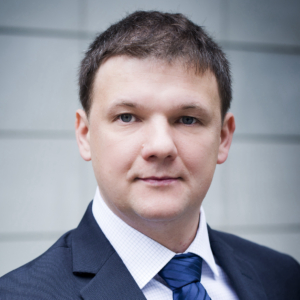 Tomasz Andreasik
Partner / Consultant
I am a trainer and consultant in the field of managing complex projects and programs, I have many years of experience in managing an international industrial company as its Managing Director and experience in the implementation of international projects in the field of sales, organization and IT. I am the author of training programs in project management, commonly used in over a hundred countries.
Berg Partners International Ltd.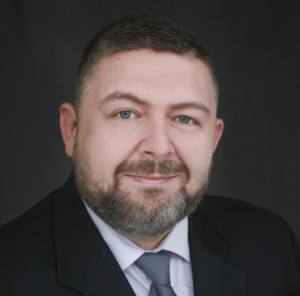 Witold Koziński
IT Specialist
For over 10 years I have been taking care of IT systems and data repositories to work together in all Projects and Programs supported by TenStep. I am pleased with many years of positive opinion on the international market.
I specialize in designing and creating web application solutions, designing and administering Microsoft SharePoint and Project Server environments. For a year now, I have been intensively implementing advanced eLearing solutions for medium and large enterprises.
Berg Partners International Ltd.